Remove bad breath. If you can smell it after brushing your teeth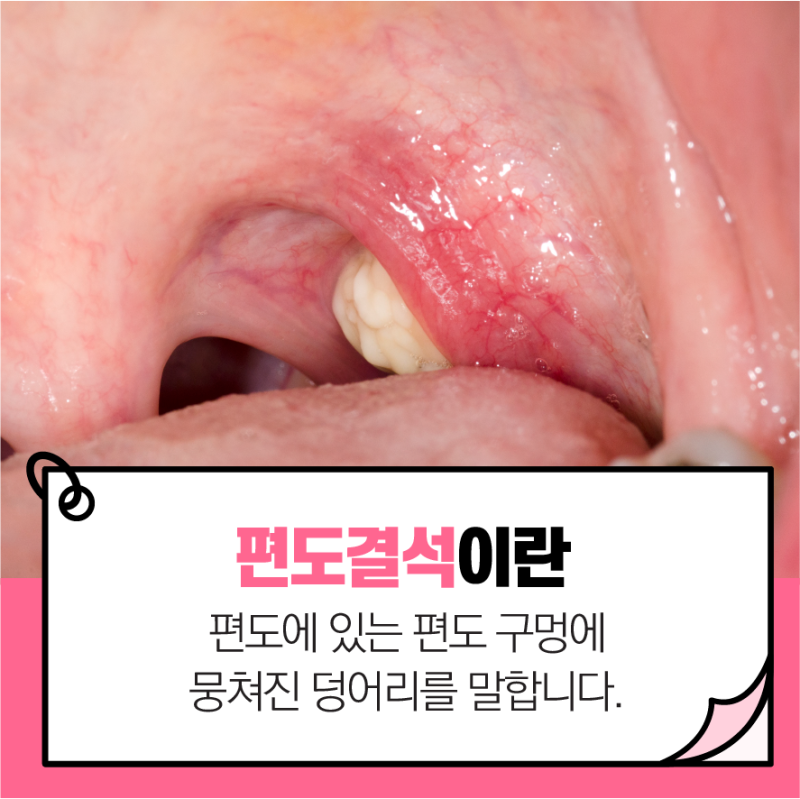 Hello. I think you've experienced a situation where you sometimes brush your teeth and smell after a certain amount of course. This is often caused by oral diseases, but bad breath can also occur due to gastrointestinal disorders. The reason is a disease called reflux esophagitis. This disease not only causes pain in the pit of the stomach but also a feeling of foreign substances in the throat, which can cause bad breath as gastric juice flows back up. Reflux esophagitis continues to damage the esophageal sphincter and esophagus, but inflammation can cause sore throat, discomfort or bitterness in the throat.
considering individual constitution and symptoms
In addition, you can feel foreign substances when it turns sour, so bad breath can be felt because the mouth smells bad. In addition, when your mouth is dry, saliva cleans your mouth and can't remove bad breath and smell. This is why bad breath is especially bad in the morning. In addition, low-carbohydrate diets break down fat, which produces a substance called ketone that creates a bad smell when breathing.
Therefore, a diet that excises carbohydrates extremely can cause bad breath. In addition, if you are susceptible to tonsillitis, a small hole called tonsillitis grows, and food debris or bacteria can gather here to cause bad breath, so millet-sized grains are formed, so if you suffer from tonsillitis frequently, it is one way to remove them.
However, if you usually have indigestion and feel nauseous and uncomfortable, or if you have symptoms of bad breath even after brushing your teeth, you should suspect gastrointestinal disorders such as reflux esophagitis. Symptoms such as bad breath can cause daily discomfort, but if you experience severe heartburn or chest pain due to reflux esophagitis, it is recommended to take a test through a related institution. Everyone has a difference in degree, but the smell tends to get stronger when they are sick, lack of sleep or fatigue builds up, and the smell can get worse after drinking stimulating food or alcohol.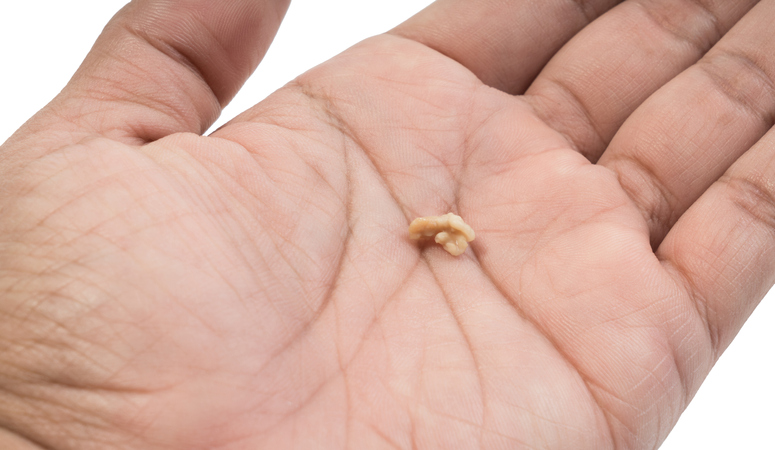 Don't take it easy and let it slide
There are many causes of bad breath, most of which can appear as a decrease in salivary secretion, and it can occur in gum diseases and cavities due to neglect of oral hygiene, but also gastritis, esophagitis and rhinitis. In addition, bad breath caused by dry mouth can appear as aging, taking drugs, stress, menopause, fatigue, autoimmune diseases, etc. However, bad breath can get worse due to gastrointestinal inflammation such as reflux esophagitis, gastritis, and gastric ulcer, or food stagnation in the digestive tract due to poor function. This is often accompanied by problems such as nausea, vomiting, constipation, and chronic diarrhea, so it is important to prevent bad breath by improving gastrointestinal function to remove bad breath.
Bad breath can feel bad breath not only when our bodies are not good, but also right after eating food or when we don't brush our teeth for a long time. If the problem of bad breath is identified except for oral problems, it can be said to be a problem of digestive organs. In addition, rhinitis, empyema, tonsil stones, and various factors can cause bad breath, so it is recommended to find a way to remove bad breath through careful examination. The basic cause of bad breath may be related to the condition in our body.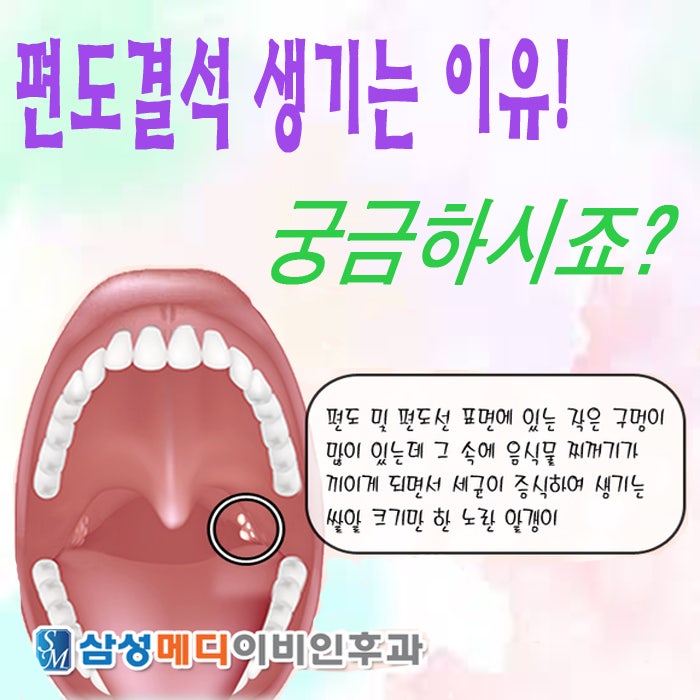 Therefore, it is important to consider the cleanliness of our body, but it is important to consider the overall health condition of our body.The gastrointestinal tract has been stored and the spleen has a role of digestive system and the two organs are closely related to each other.The gastrointestinal and spleen can be efficiently processed by any method, but the problem may occur if it is interrupted in this process.If food is too much to stay in the stomach, you may affect the stomach.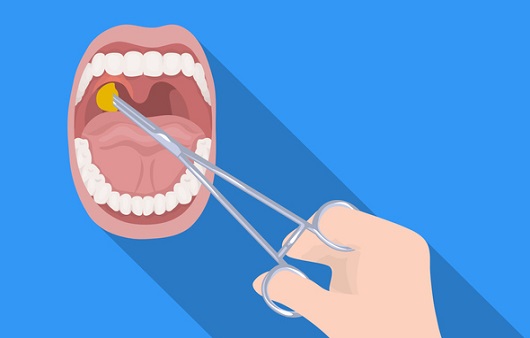 This situation is mainly caused by a decrease in gastrointestinal function, so undigested food can come up from the esophagus and cause bad breath. It can also occur frequently when eating foods that are difficult to digest due to irregular eating habits or lifestyle, such as late-night snacks and overeating. As such, it is important to find the basic cause of bad breath, and this needs to be done based on a precise diagnosis.Through this process, it is desirable to choose a prevention method suitable for your condition, and it is desirable to find the basic cause where bad breath can be removed and try to prevent symptoms in a suitable way. It is also a good idea to get help from oriental medicine management. The herbal medicine prescribed in consideration of individual constitution and health conditions helps protect the stomach, keep warm, and maintain a healthy state. If the stomach becomes healthy and active, it will greatly help remove bad breath as well as gastrointestinal disorders.Therefore, if you usually feel uncomfortable in interpersonal relationships due to bad breath or have difficulties in your daily life, you can expect a positive prognosis not only for bad breath but also for physical health by getting help from preventing symptoms. Since there are many causes of bad breath as well as the mouth, it may be a red light from the body that no matter how hard you try, it is most important to identify the cause of the symptoms and take appropriate measures.Therefore, if you usually feel uncomfortable in interpersonal relationships due to bad breath or have difficulties in your daily life, you can expect a positive prognosis not only for bad breath but also for physical health by getting help from preventing symptoms. Since there are many causes of bad breath as well as the mouth, it may be a red light from the body that no matter how hard you try, it is most important to identify the cause of the symptoms and take appropriate measures.Previous Image Next ImagePrevious Image Next ImagePrevious Image Next ImagePrevious Image Next ImagePrevious Image Next ImagePrevious Image Next Image